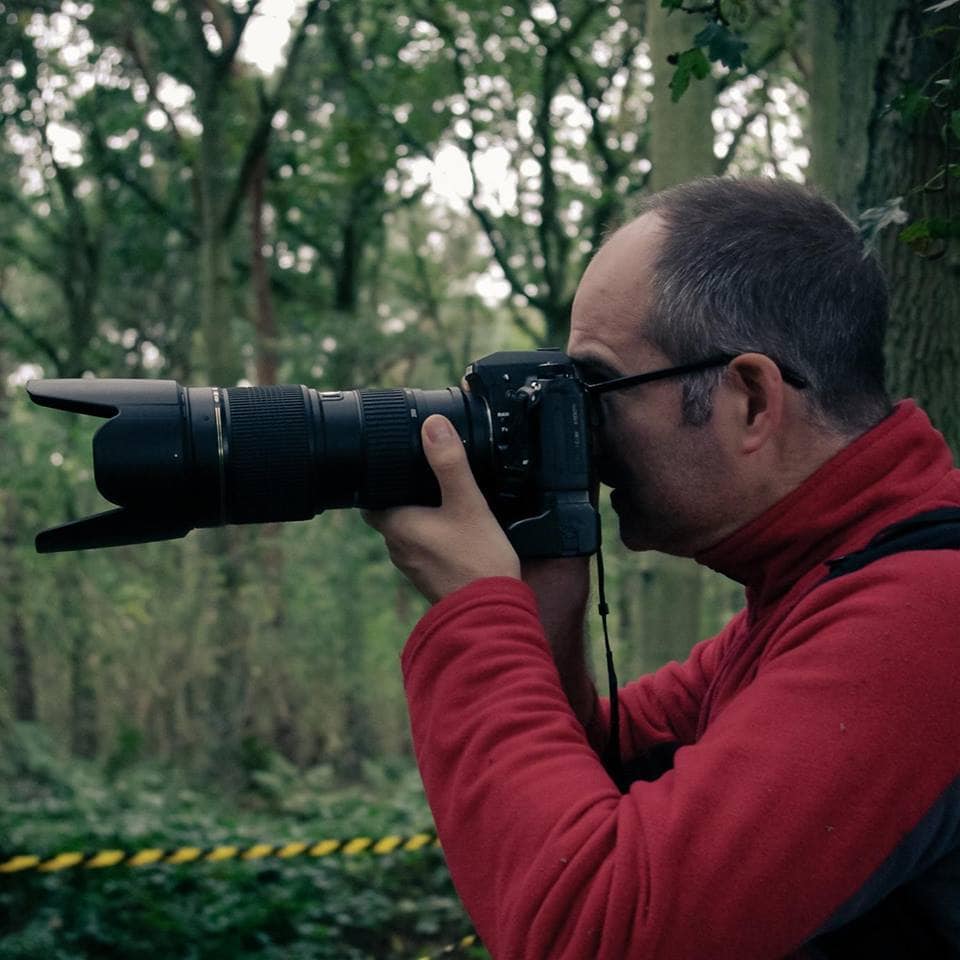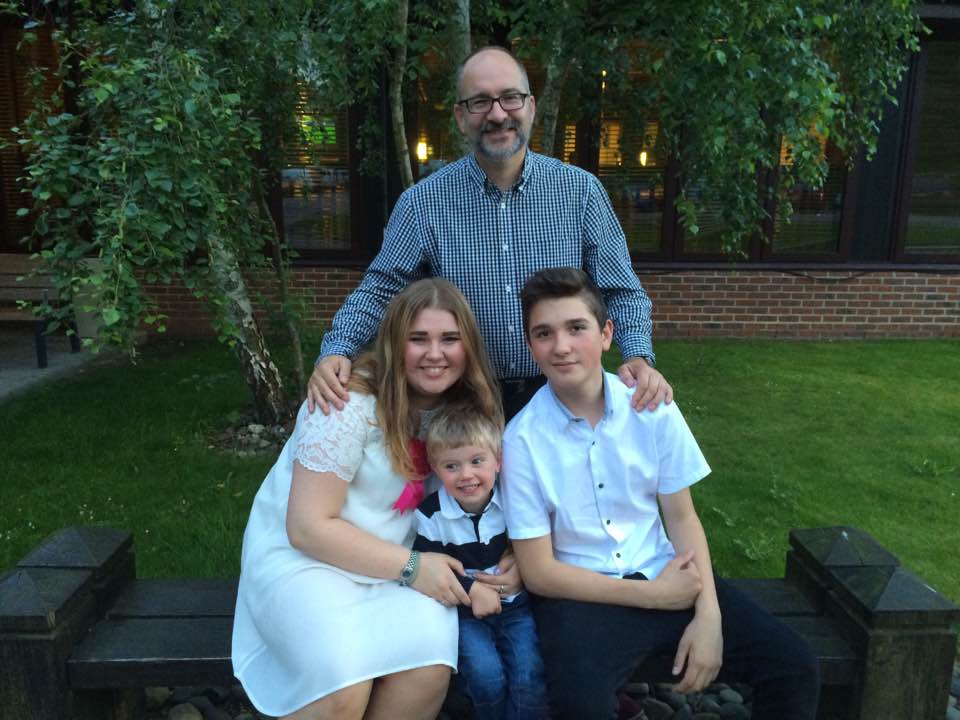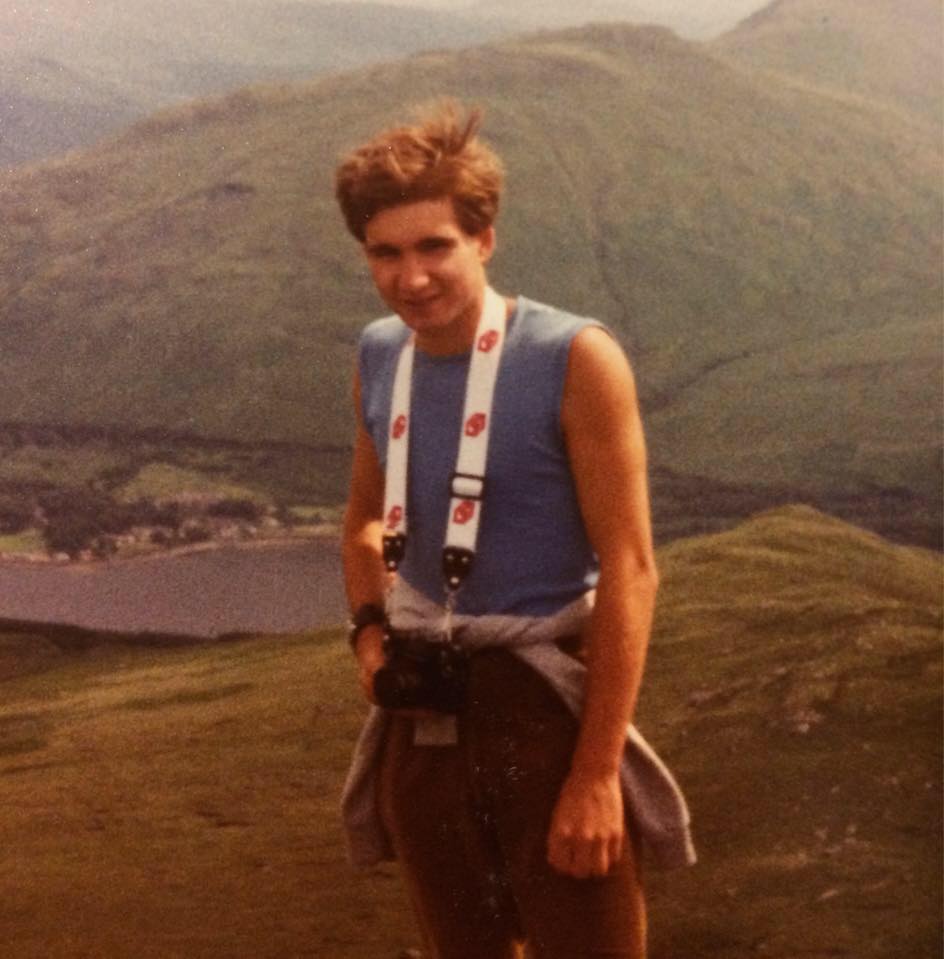 Hello,
I'm Christopher, and I'm Douglas Wedding Photography
My love of photography began in school, I received my first camera, a Brownie box at age 11 and progressed to a rather clunky Zenit. Photography then played a big part in my studies at Art School. Photography continued to be important role in my work as a graphic designer, but now I've returned to my first love and passion establishing myself as a professional photographer based in Sudbury, Suffolk. Inspired by the great street photographers I specialise in documentary wedding photography.
Away from work I enjoy the outdoors, cycling and walking. I've completed the National 3 Peaks Challenge twice for charity. I also have a passion for landscape photography, and as my wedding photography demonstrates love to photograph the happy couple as part of the landscape.
I also have three children so am well used to photographing the younger members of your family. I love photographing people whatever their age from new born to centenarians.
For your peace of mind I have public liability and indemnity insurance and am a member of the Society of Wedding and Portrait Photographers and the Guild of Photographers following their codes of conduct as well as continuing to develop professionally.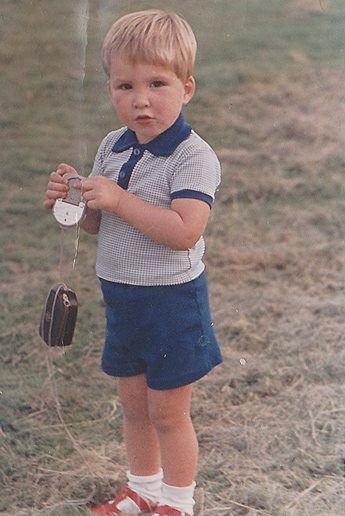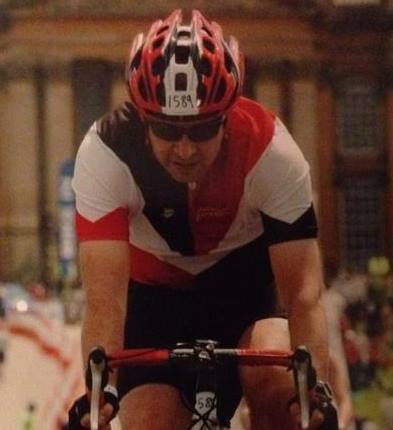 Get to know me! I'm not just a wedding photographer. Follow me on Instagram for a little snapshot of my everyday life!