Post wedding shoots
Wedding days are hectic, I hear a lot of couples say they can't believe how quickly their day has gone. With so much to fit in photography shouldn't take over your day. That's why a post wedding shoot makes perfect sense!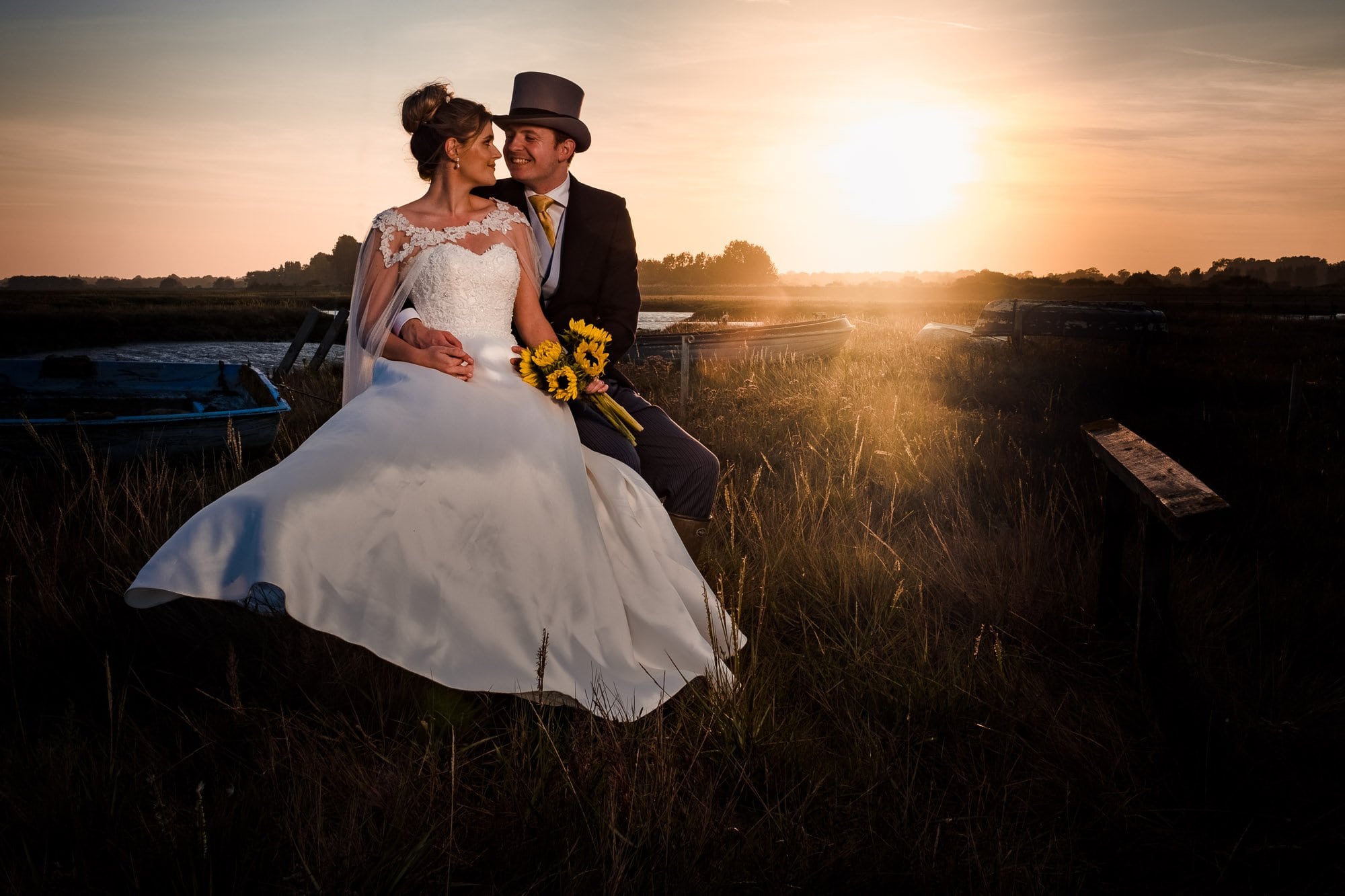 Most bride and grooms mange to sneak away for twenty minutes for some couple photos and I'll always ensure I produce the best possible photos within time and location restrains.
On your big day it isn't usually possible to travel far to a suitable location or spend a lot of time having photos taken when all your guests are waiting for you.
A post wedding shoot gives you the opportunity to get dressed up again in a location of your choice, one that has a special meaning or a favourite haunt. With time to spare we can plan out your shoot and incorporate any ideas you have, it also allows for props and even pets. A post wedding shoot also means you don't have to be quite so careful with your wedding day clothes and can be a little more adventurous.
As this is a service tailored to your exact requirements prices are on an individual basis. You don't need to have had your wedding photographs taken by Douglas Wedding Photography.
Once your shoot has taken place and your photographs have been processed you'll be able to view the images in your own online gallery. You can then choose how you would like to display them from a wide range of options including mini albums and wall art such as a canvas or framed print.
Below you'll see photos from Amelia and Tom's post wedding shoot along with their testimonial which really sums up what what these shoots are all about.
Amelia+Tom post wedding shoot
Amelia and Tom spend a lot of time walking around the peaceful Essex marshes, and as their special place it made the perfect location for their post wedding shoot.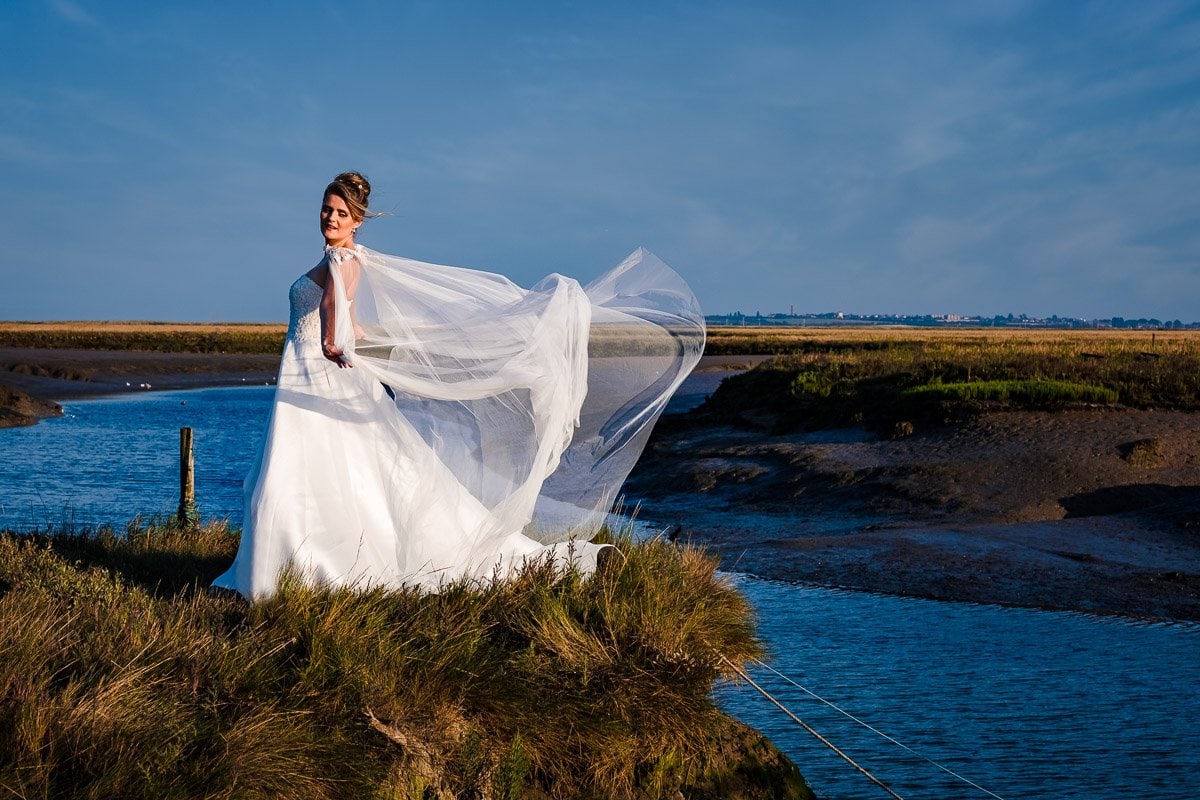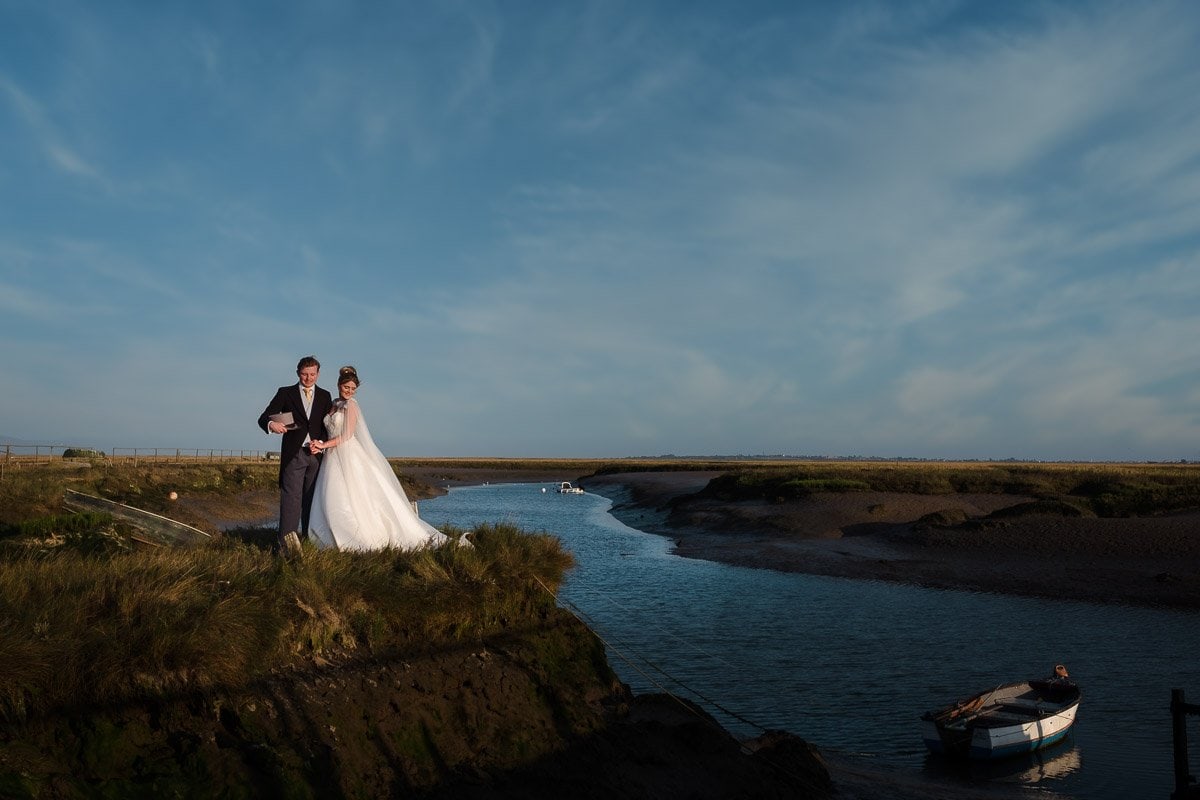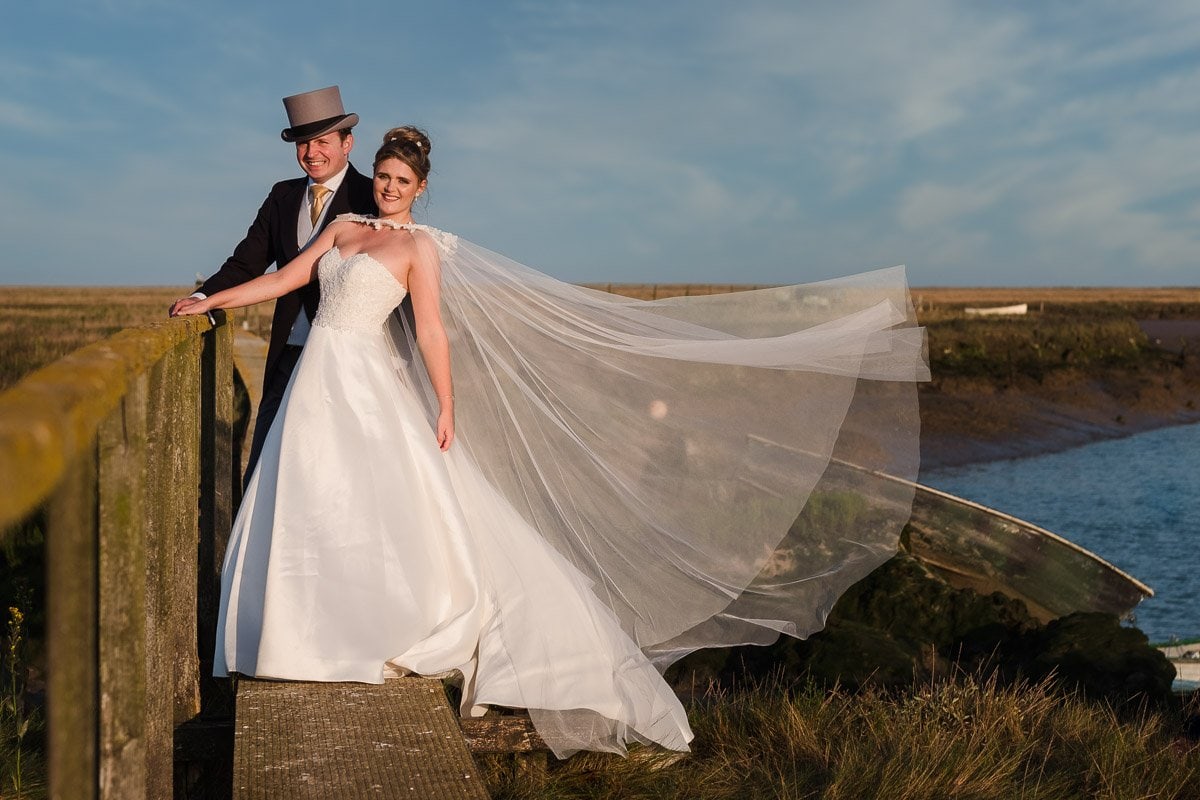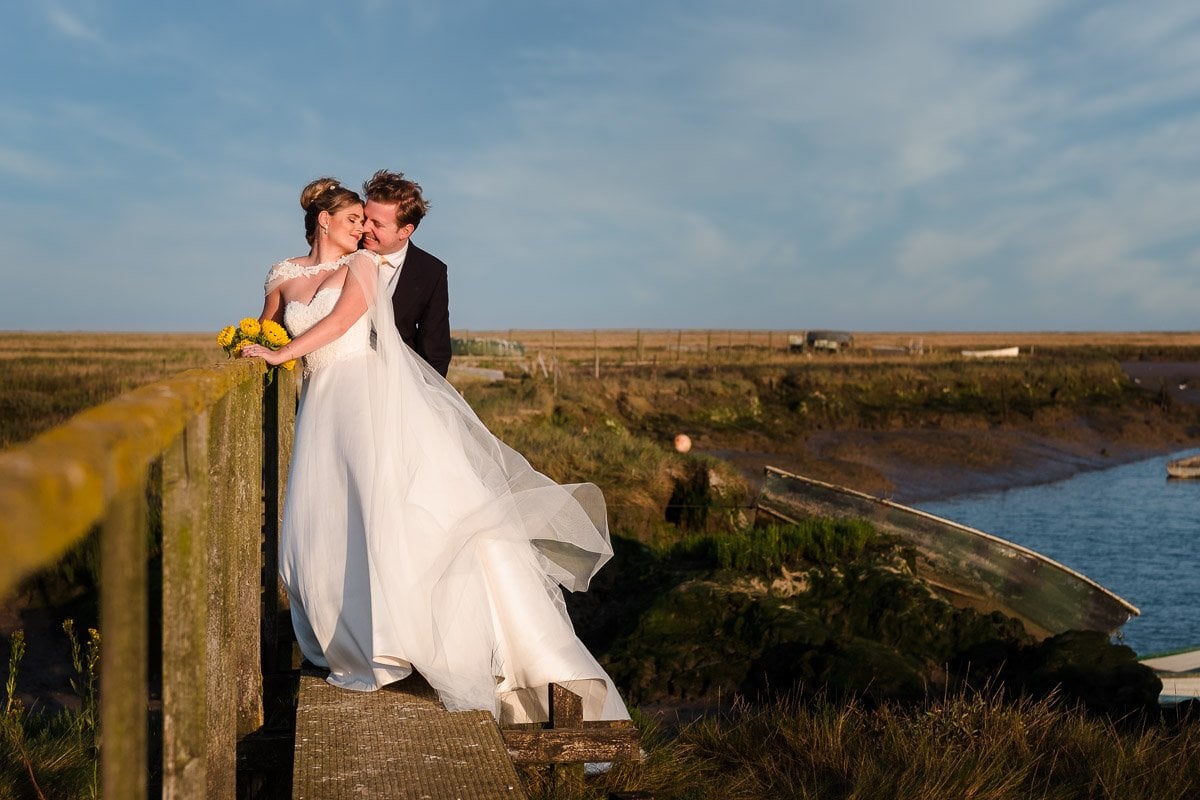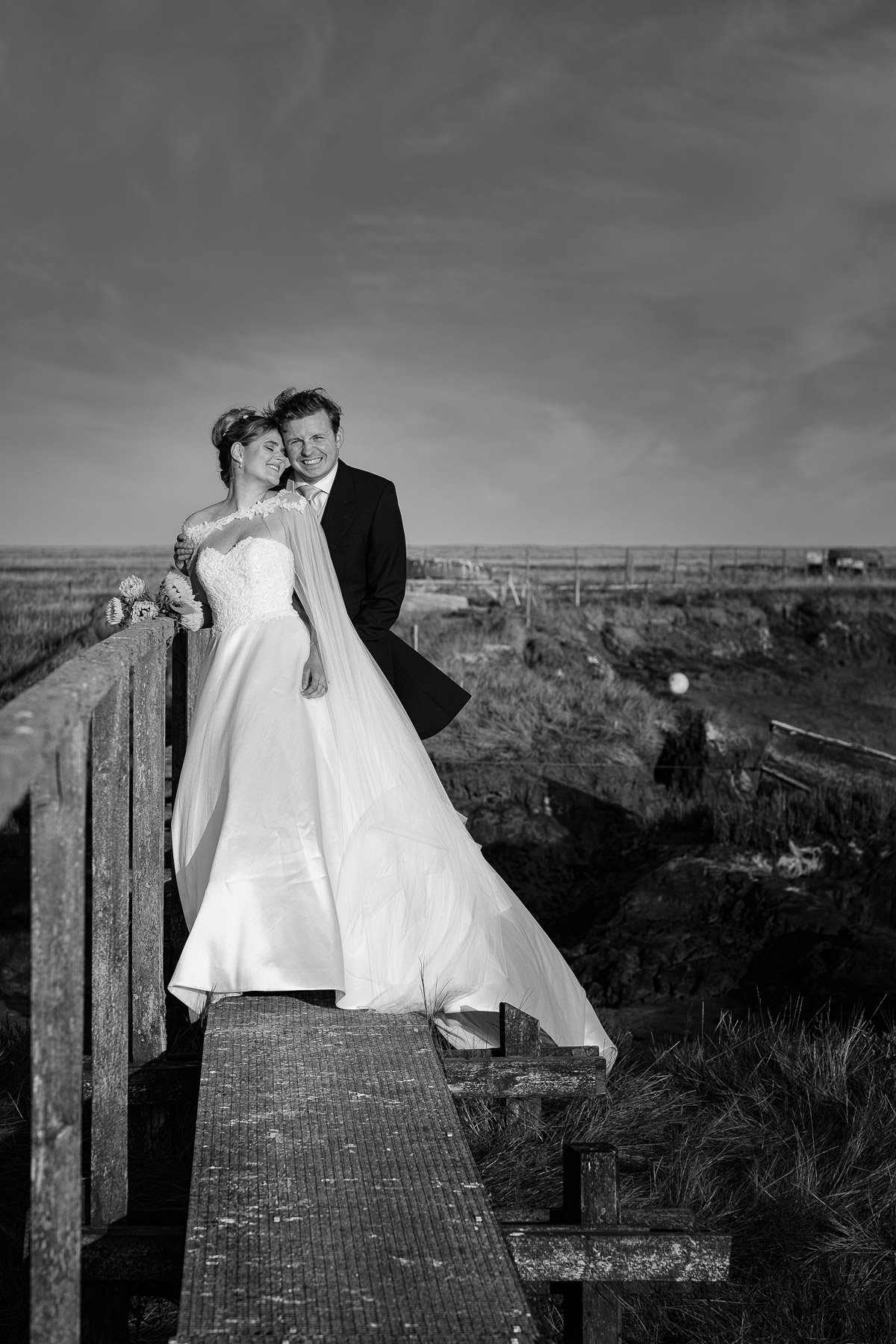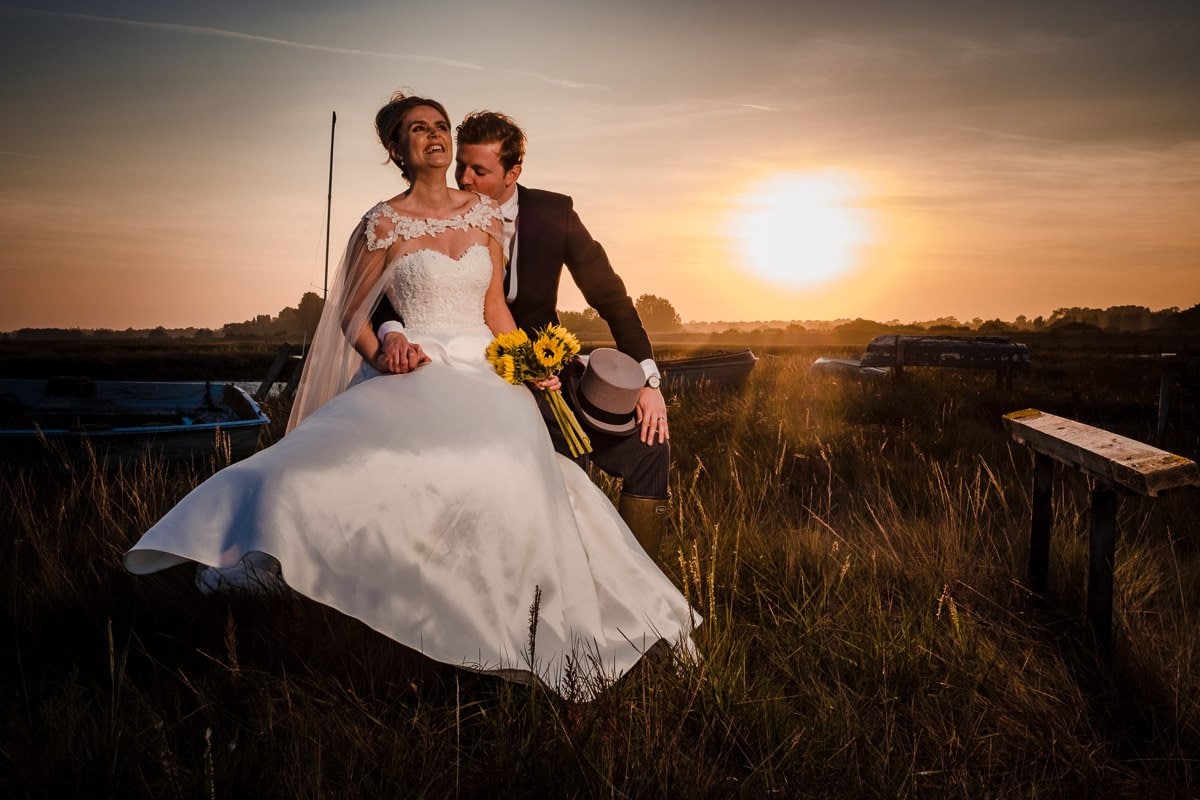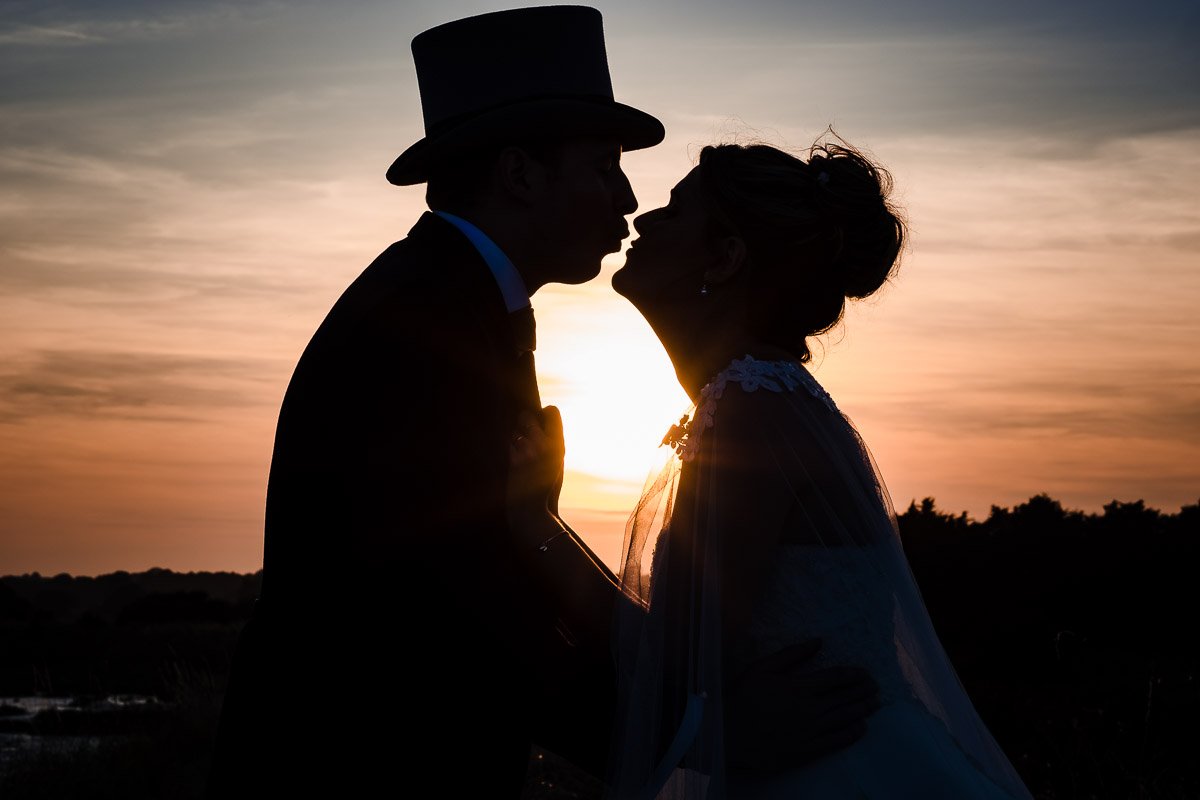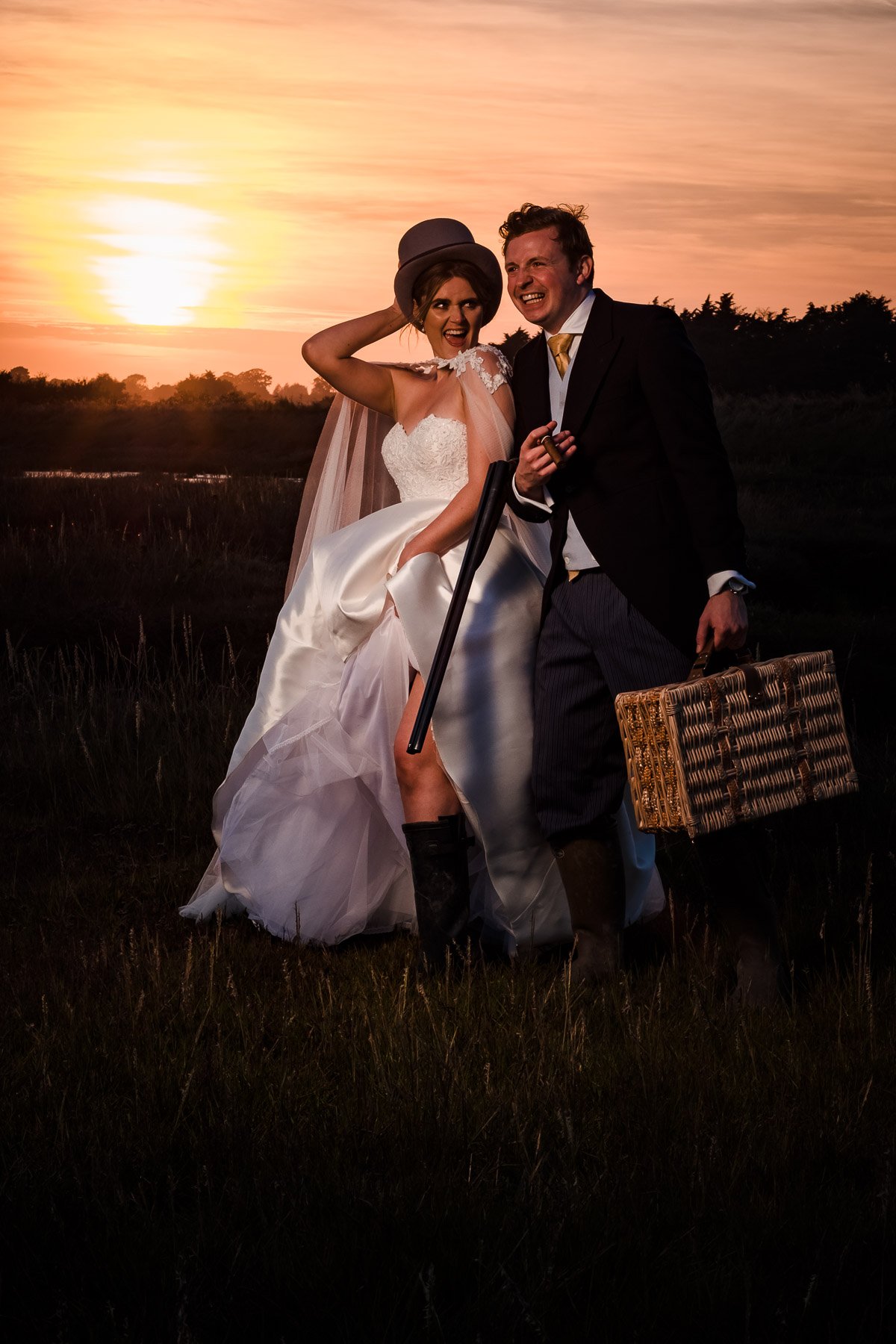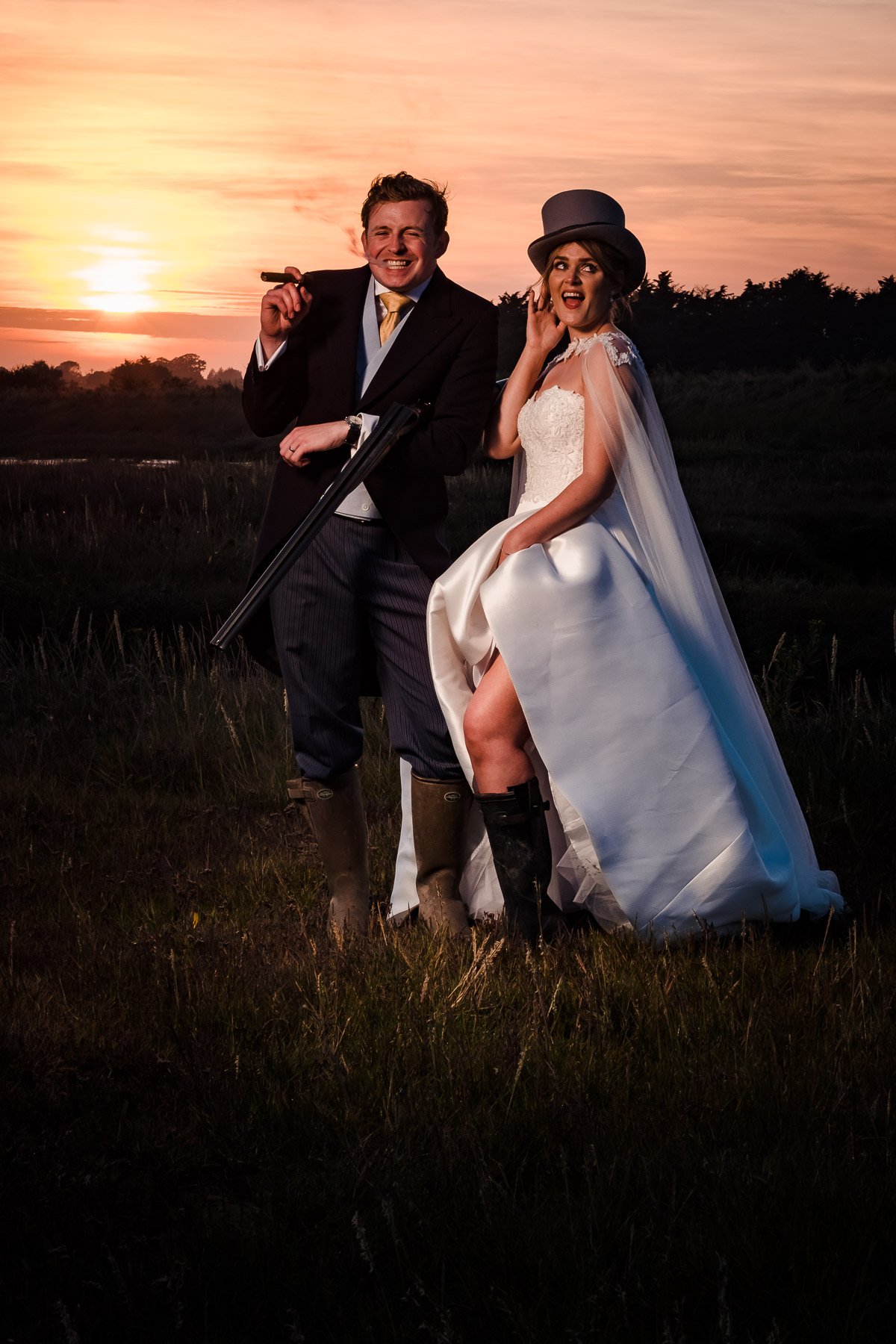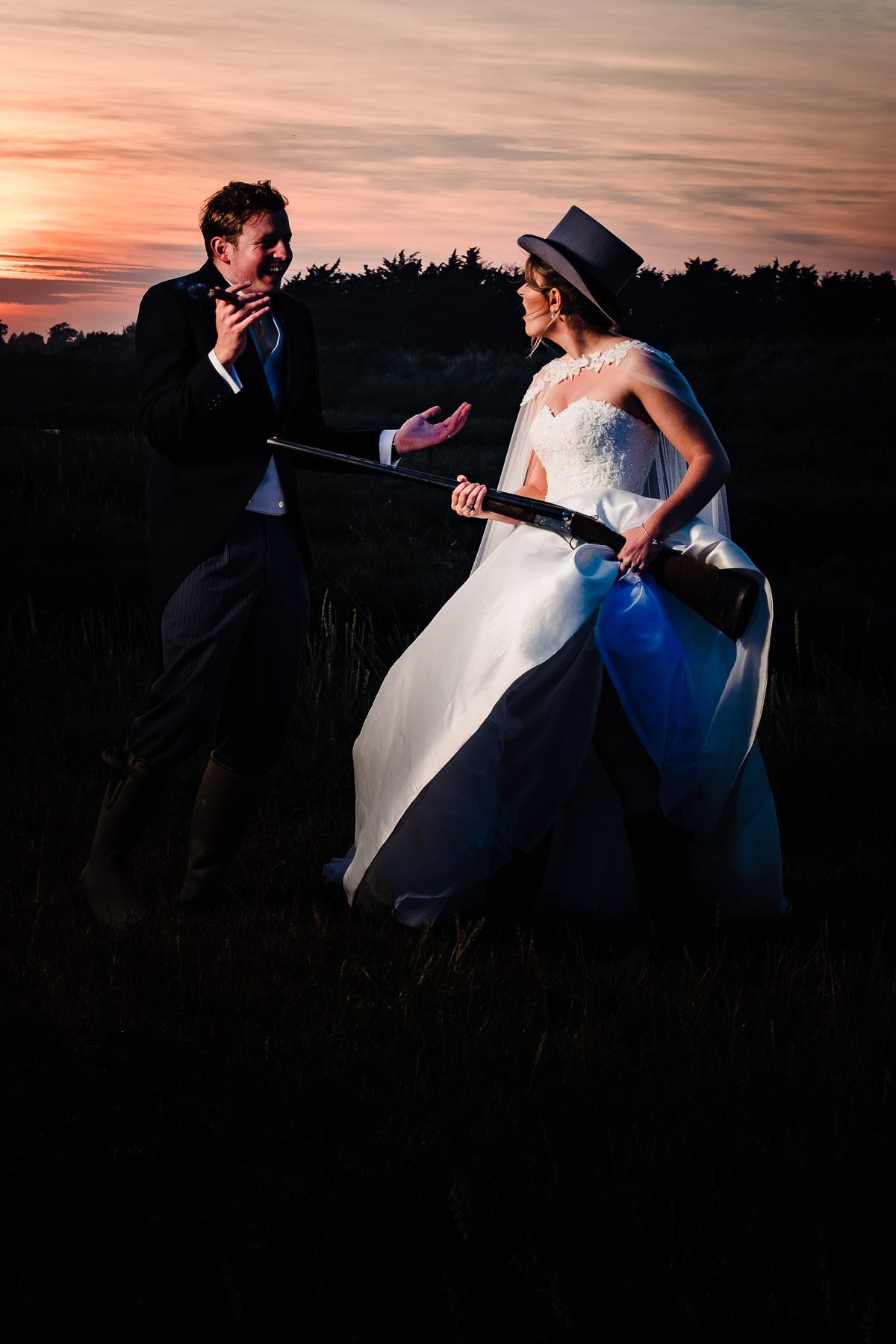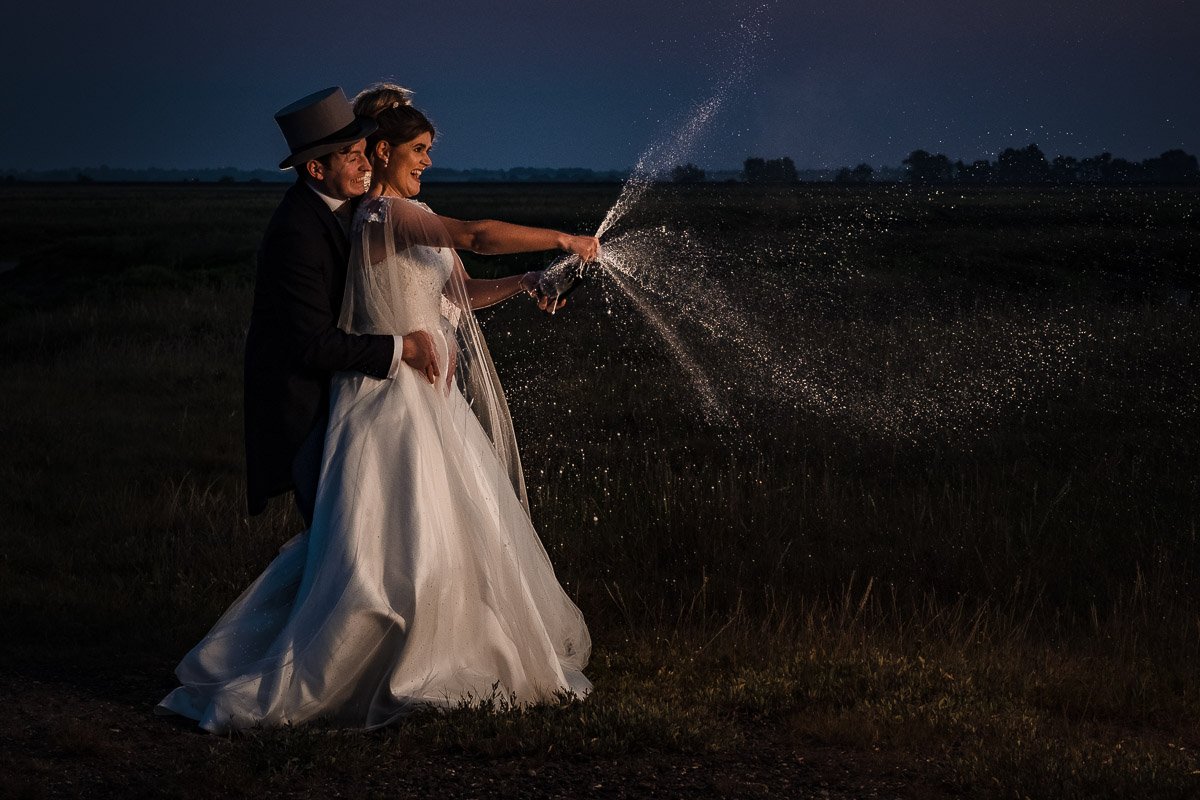 Amelia and Tom's testimonial
My Husband and I are so pleased we were lucky enough to have a post wedding photo shoot with Christopher. The wedding day is such a mad blur without trying to fit photo ops in the middle, parctucularly for us as we weren't at a venue, so to have the opportunity to have our dream photos taken was so brilliant! Chris arranged with us to go to a special spot for us, at the perfect time of day to get our dream pictures, and with it not being on the actual day, we really relaxed and just enjoyed the experience and the pictures were all the better for it! He was so patient and professional all-round. We could not recommend this more; We have had so many people tell us they are the best wedding photos they've ever seen! We agree!
Tom and Amelia
Contact us to discuss your wedding photography
for a no obligation chat or to check availability please click here