relaxed, natural documentary style wedding photography in Suffolk, Essex and UK
I am a Sudbury, Suffolk based photographer who photographs weddings in a reportage style in Suffolk, Essex and the UK.
My aim is to provide you with wedding photographs that tell the story of your day, from preparation through to last dance. I capture the day in a documentary (also known as reportage) style, my aim is to blend in and observe rather than interrupt. For much of the day you won't even notice me. We can of course take time out for family groups and bride and groom portraits, but they are by no means compulsory. I cover weddings in Suffolk and Essex but am always happy to travel.
The best photographs are taken when you're relaxed and having fun. I don't shine big lights in your face and definitely won't ask you to say cheese!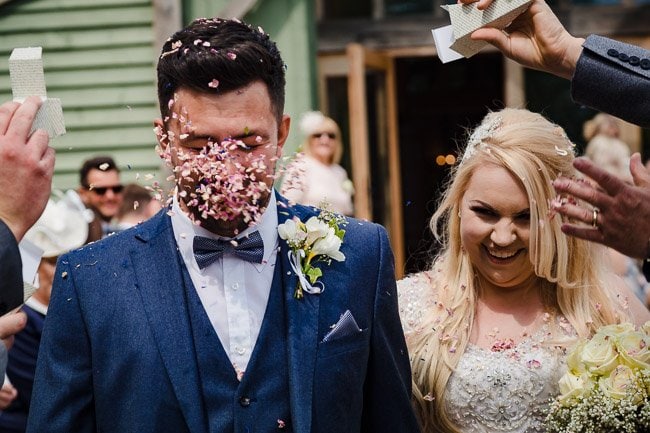 Being a wedding photographer I love to see and photograph emotion. Often, I'm in a privileged position, a 'fly on the wall' and I witness incredible moments, such as the father of the bride seeing his daughter in her wedding dress for the first time. Emotions can also...
read more
Let's talk about your big day